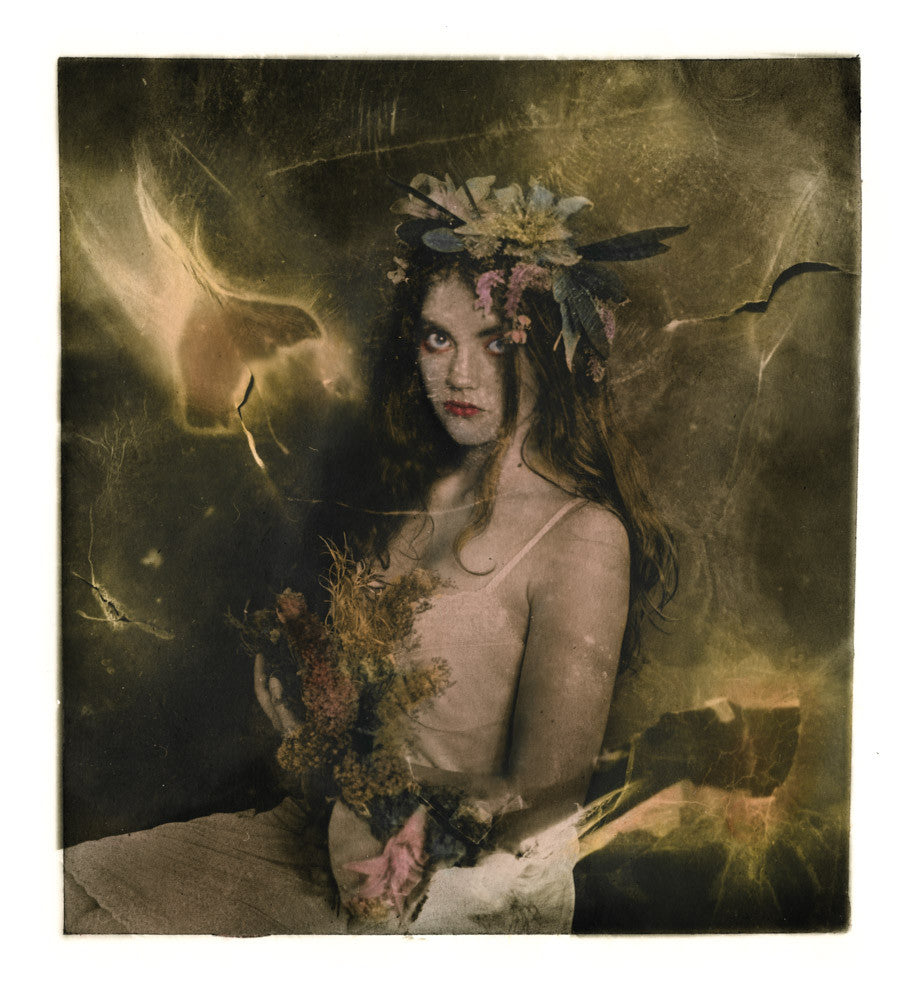 Hi, 
This image was a collaboration between Rosemarie Short and I. We have been friends and collaborators for many years and we sell this print to raise funds and awareness for those who struggle to get diagnosed with Endometriosis and struggle with the pain management caused by this condition. 

100% of the profits will go towards Endometriosis UK, via a 10k run Rose is preparing for. Follow this link to learn more about Rose's run. 
With love, Ellen and Rosemarie, in solidarity 🌹
SOLD THANK YOU, JASON!
P.S
These are 8x8 c-type reproductions and will be hand-signed by Ellen.