Norfolk Calls, Book.
$714.00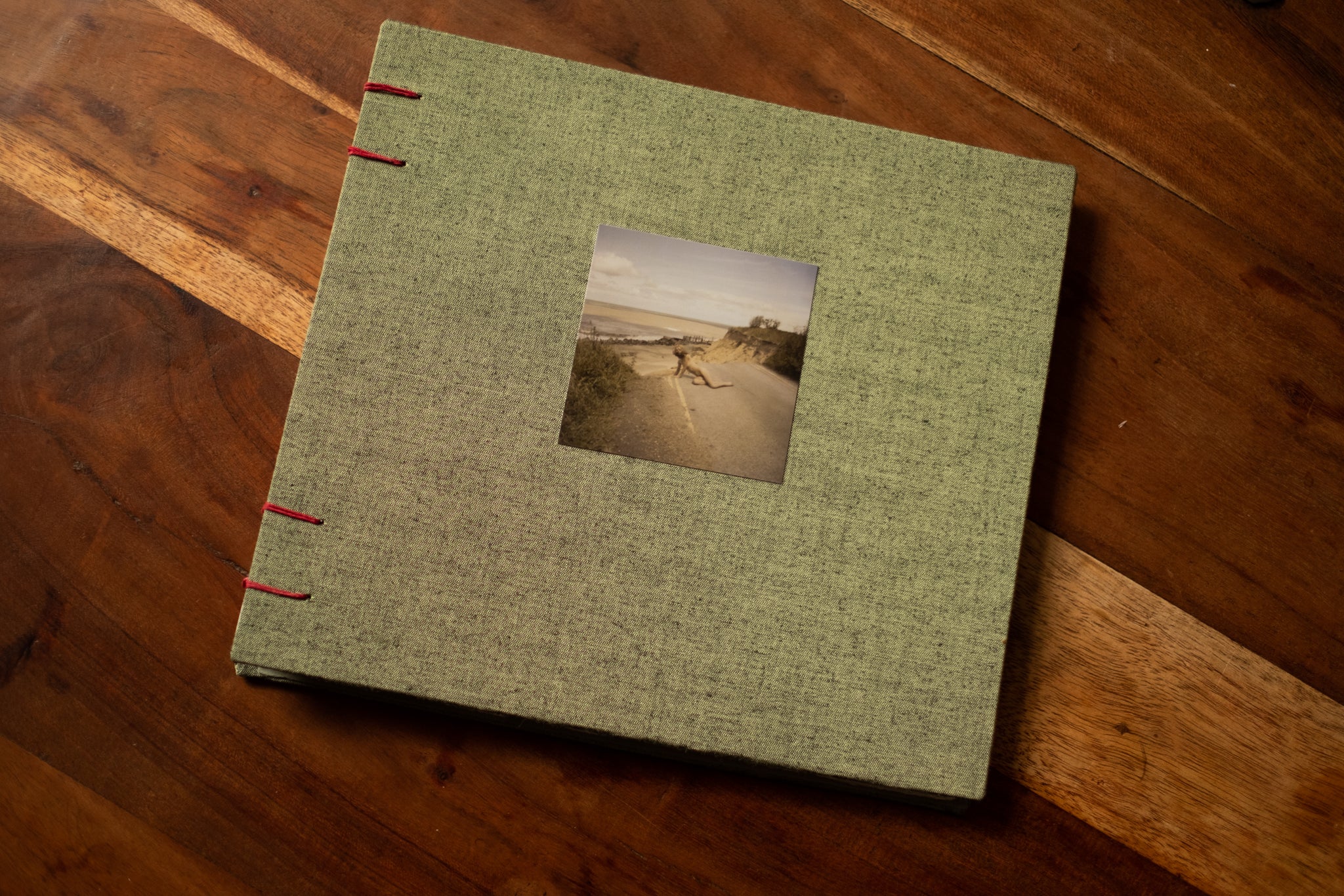 This book is an ode to my homeland, Norfolk - where I stayed during the majority of the lockdown to look after my father. The book revolves around a poem I had written during this time. 
The opening page contains a contact sheet of the final image, an eroding coastline I grew up by. 
Each book is hand made, hand-stitched and loved. Every image was taken in Norfolk over the years and the book contains 11 prints. 
A slip inside is added with a typed translation of the poem, and a small forward.
This book is hand made, therefore has many little mistakes. I consider these part of its charm and handmade nature. 
These are very limited with only 5 copies and each is signed and numbered.  

At present 4 are ready to ship. 
Please make sure to accept a tracked shipping option.